The Effect of Perspective 240mm to 12mm
This is a very simple demo of the effect of distance and focal length on face shape.
I included a background with detail to also show the change in perspective in relation to that.
The frame is a 16:9 in S35 format, the eyes are matched in each shot, everything else falls where if falls.
The first video is a fast version and after the stills there's a slower one.
12mm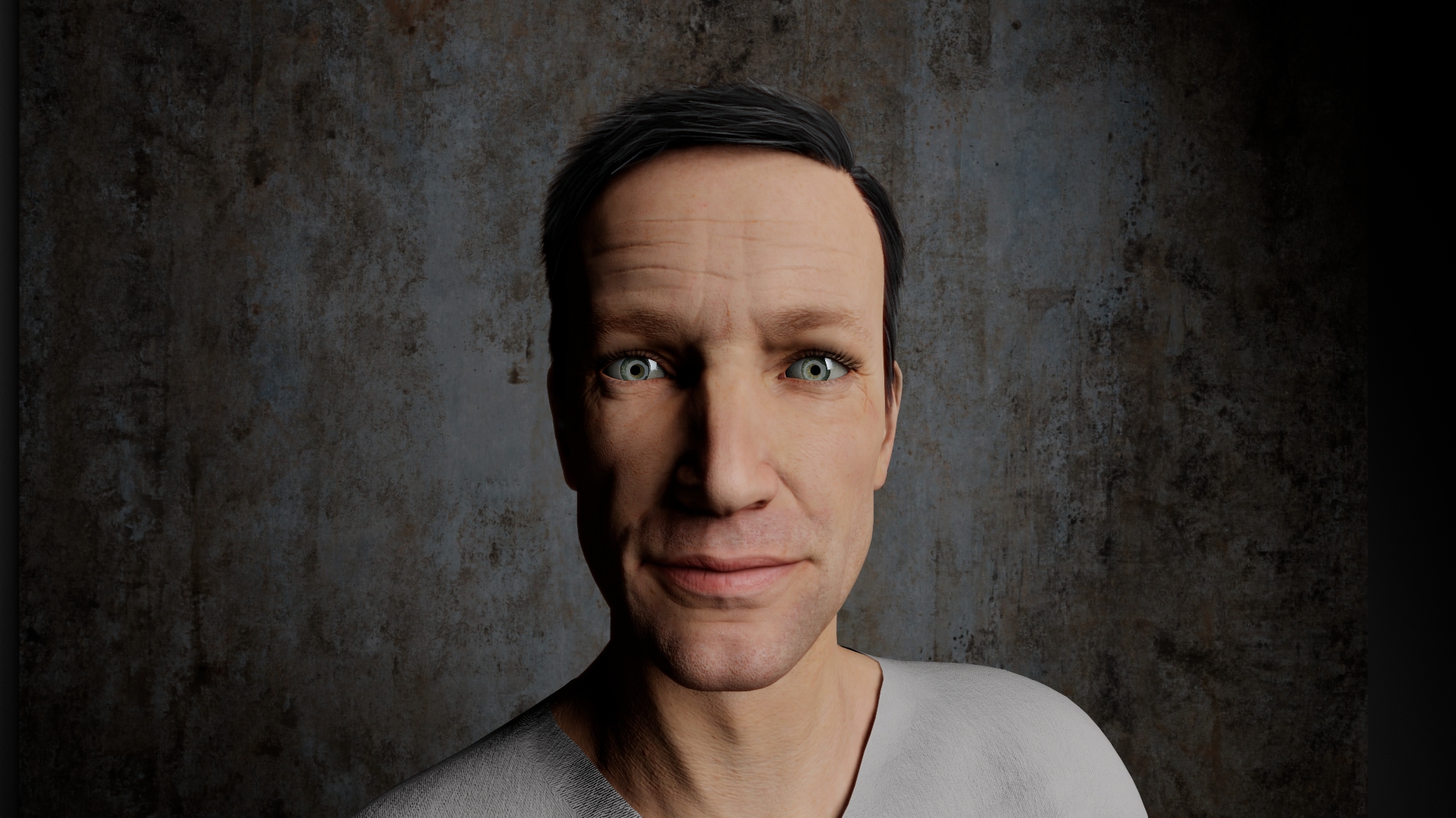 14mm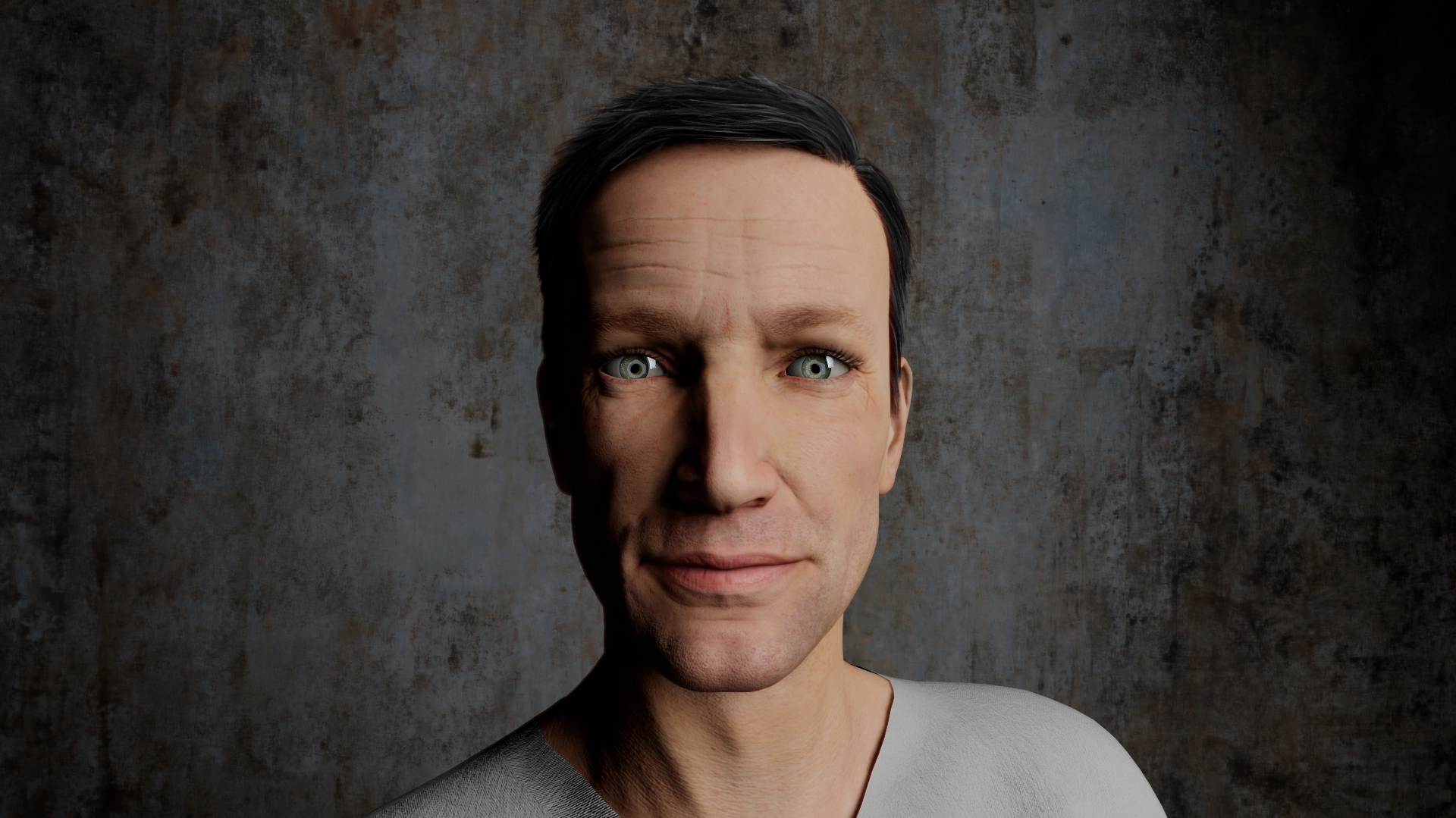 16mm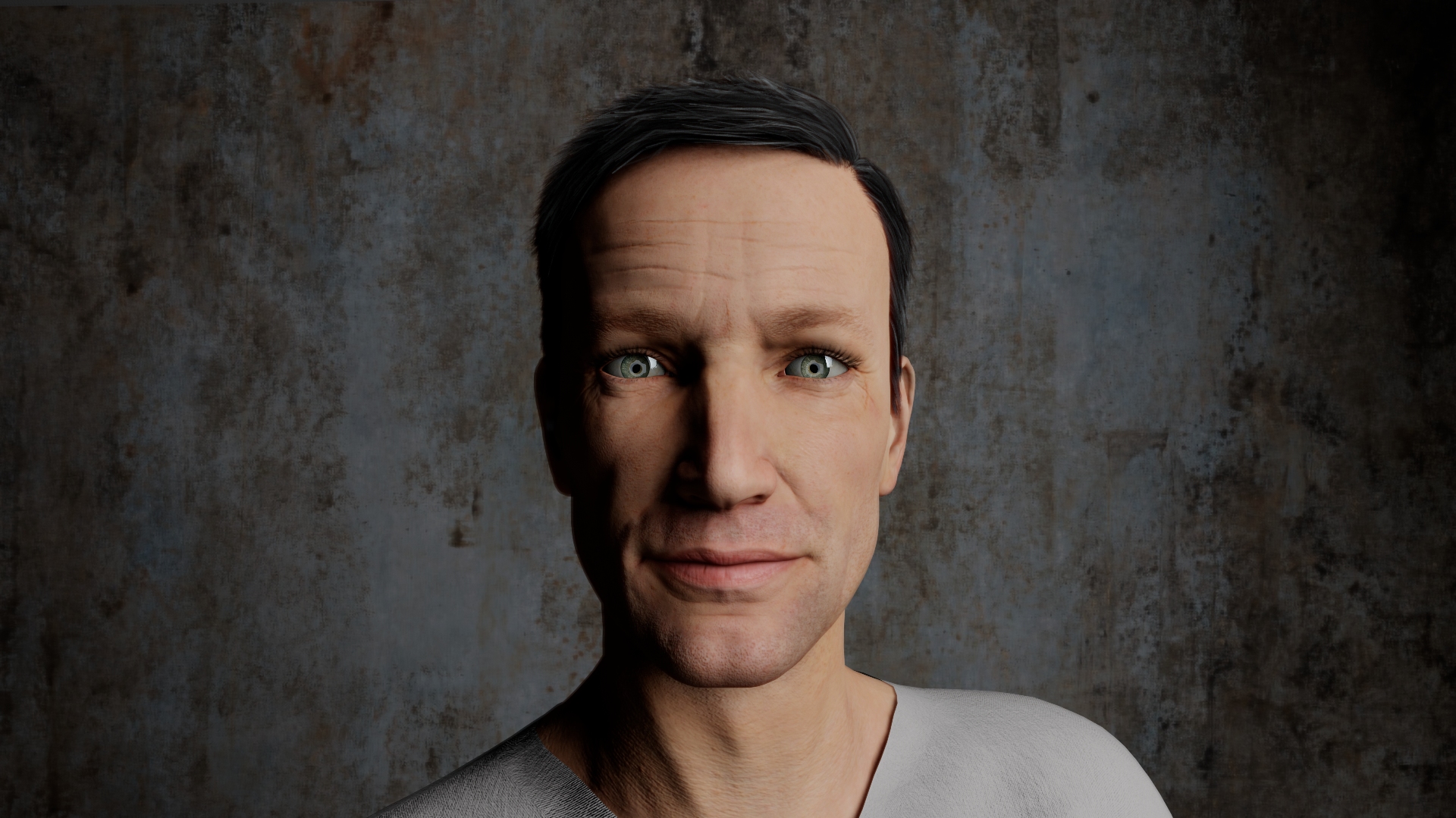 18mm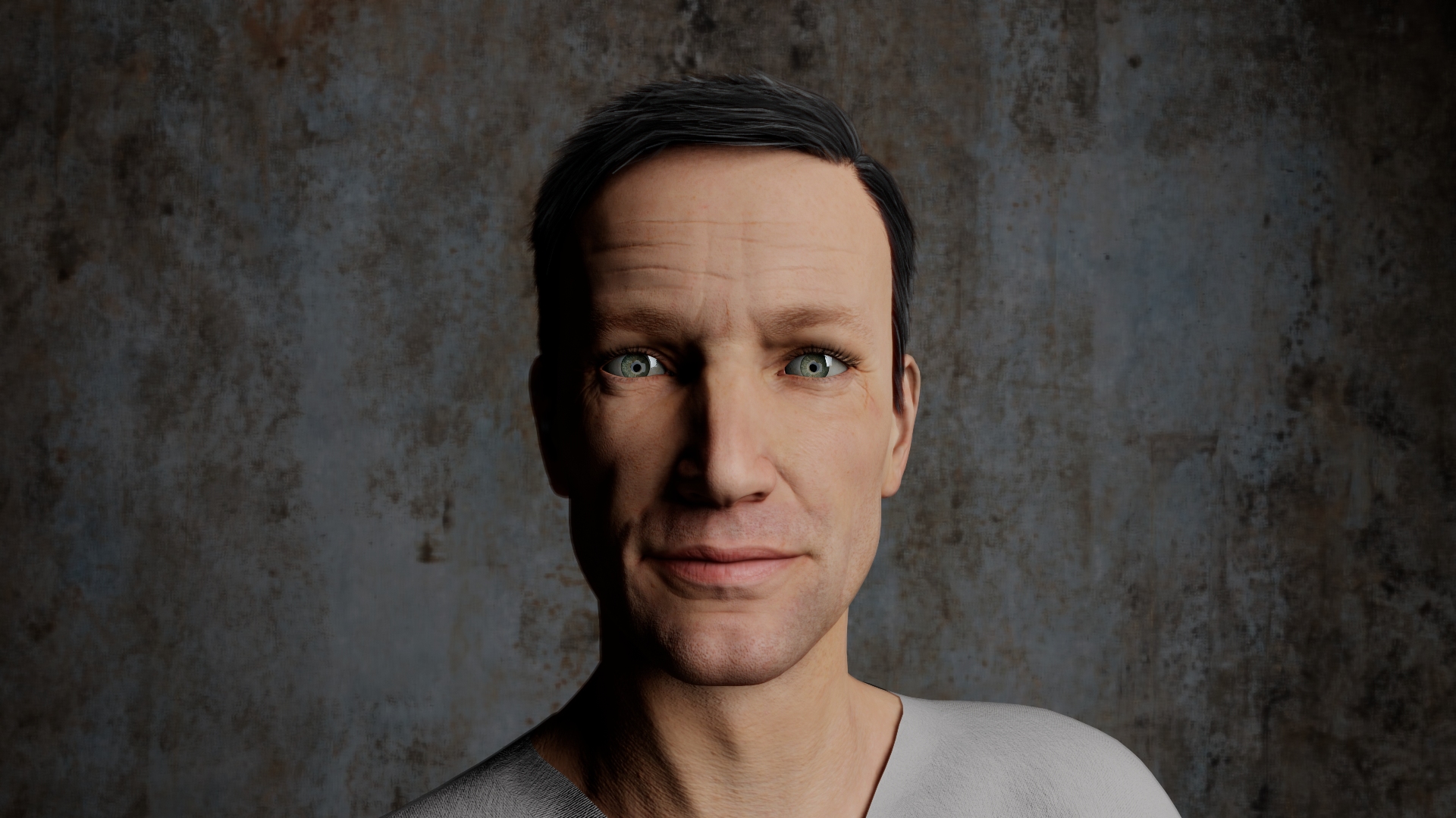 25mm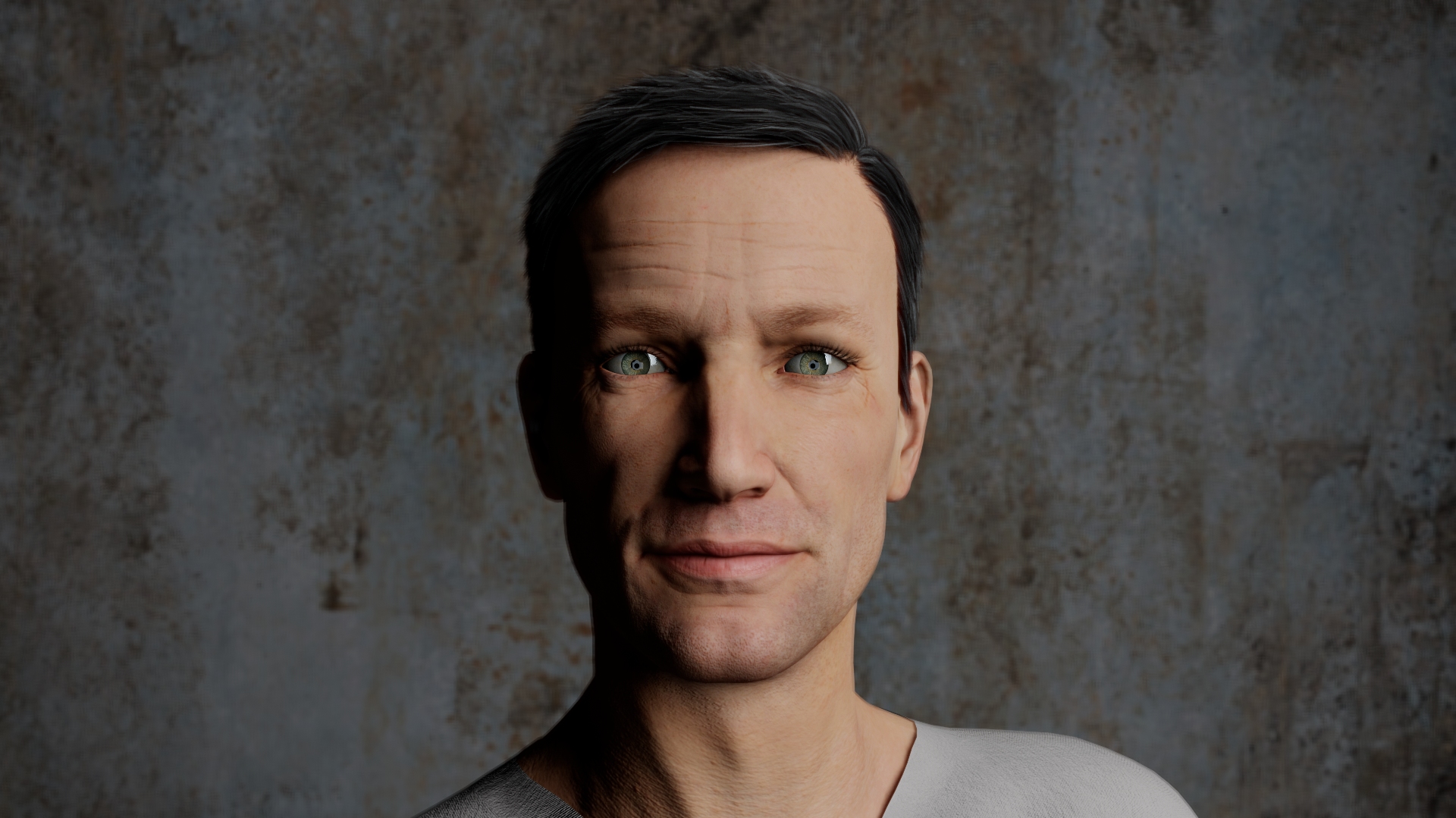 35mm
40mm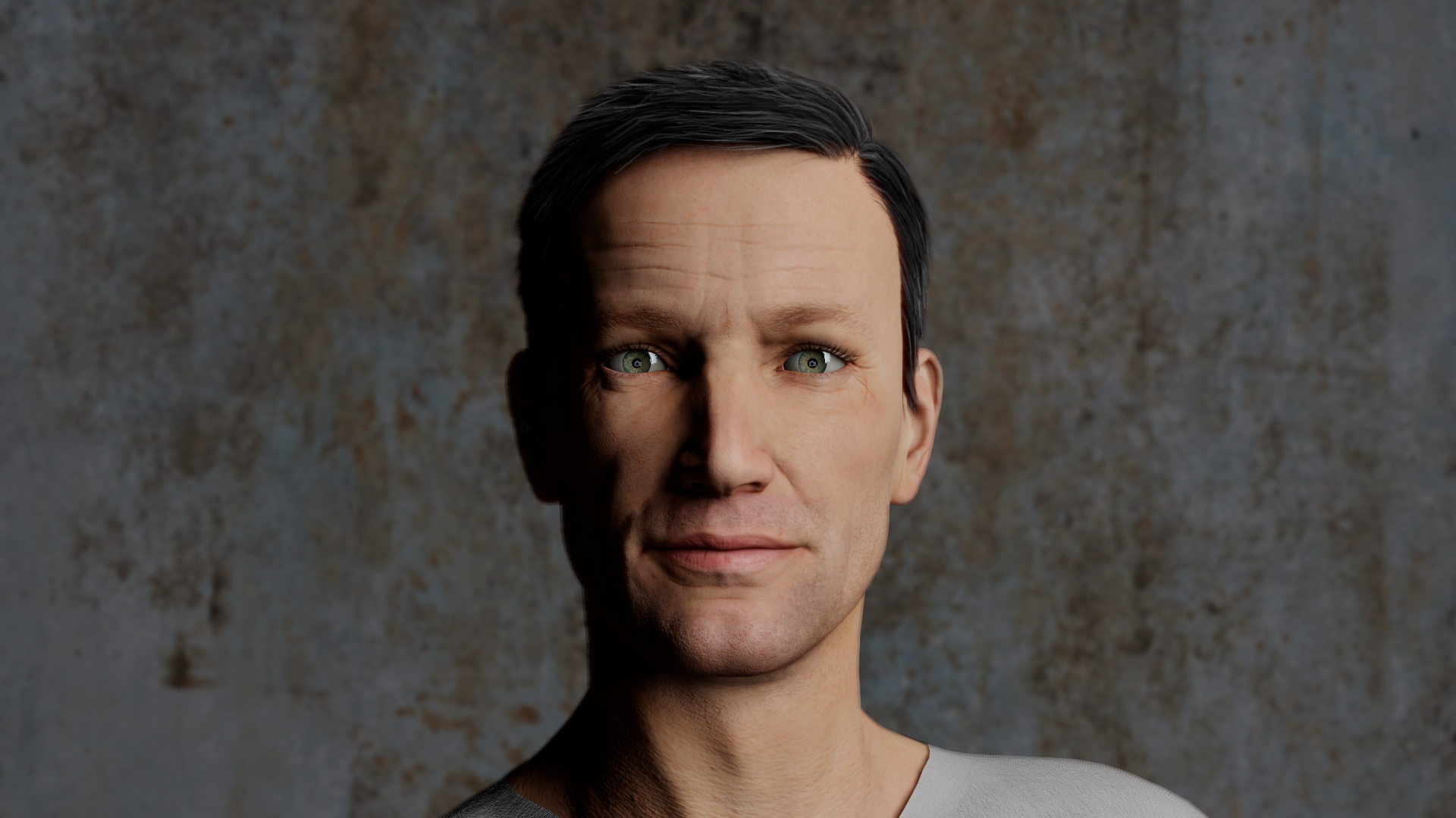 50mm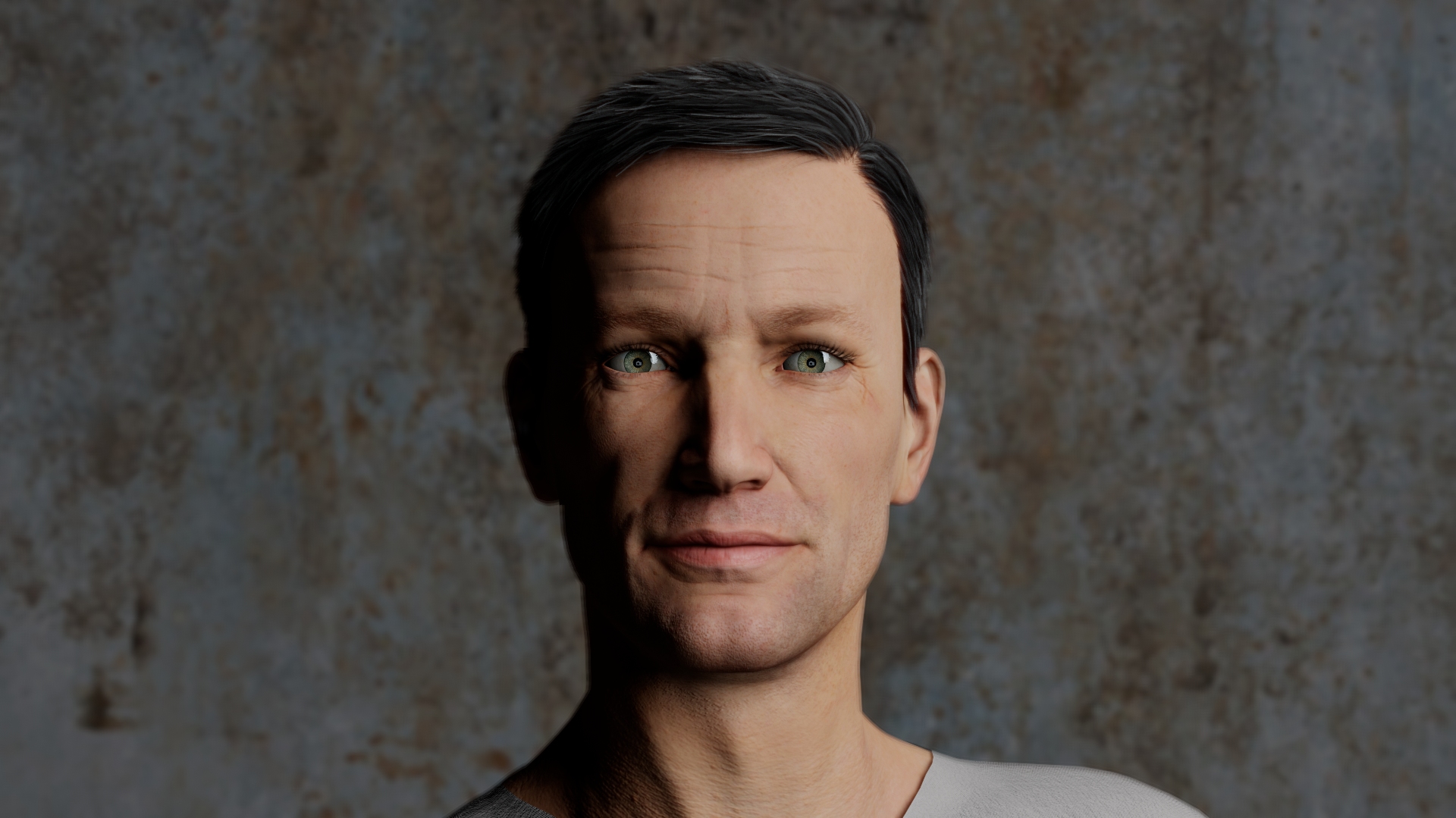 65mm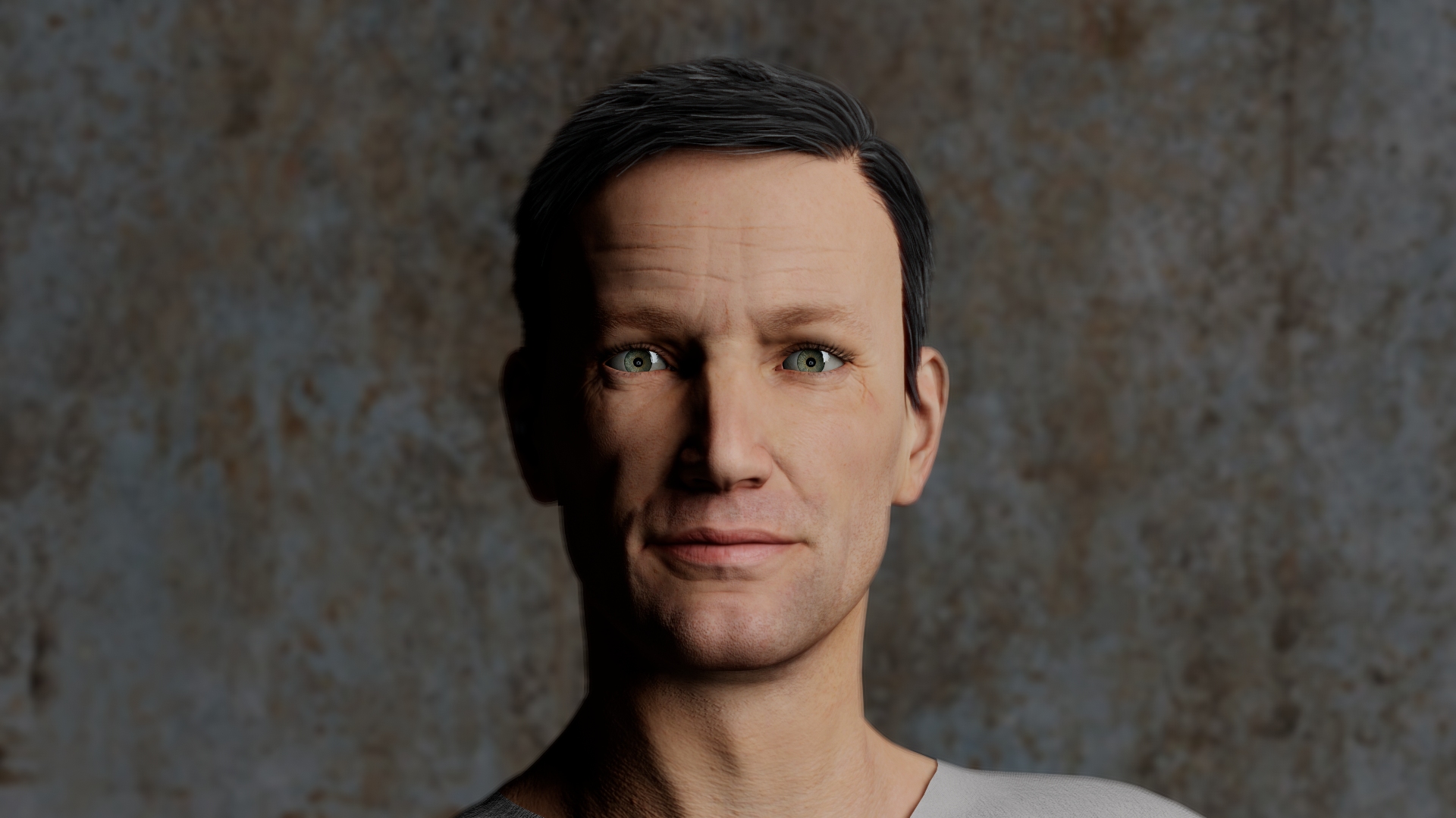 75mm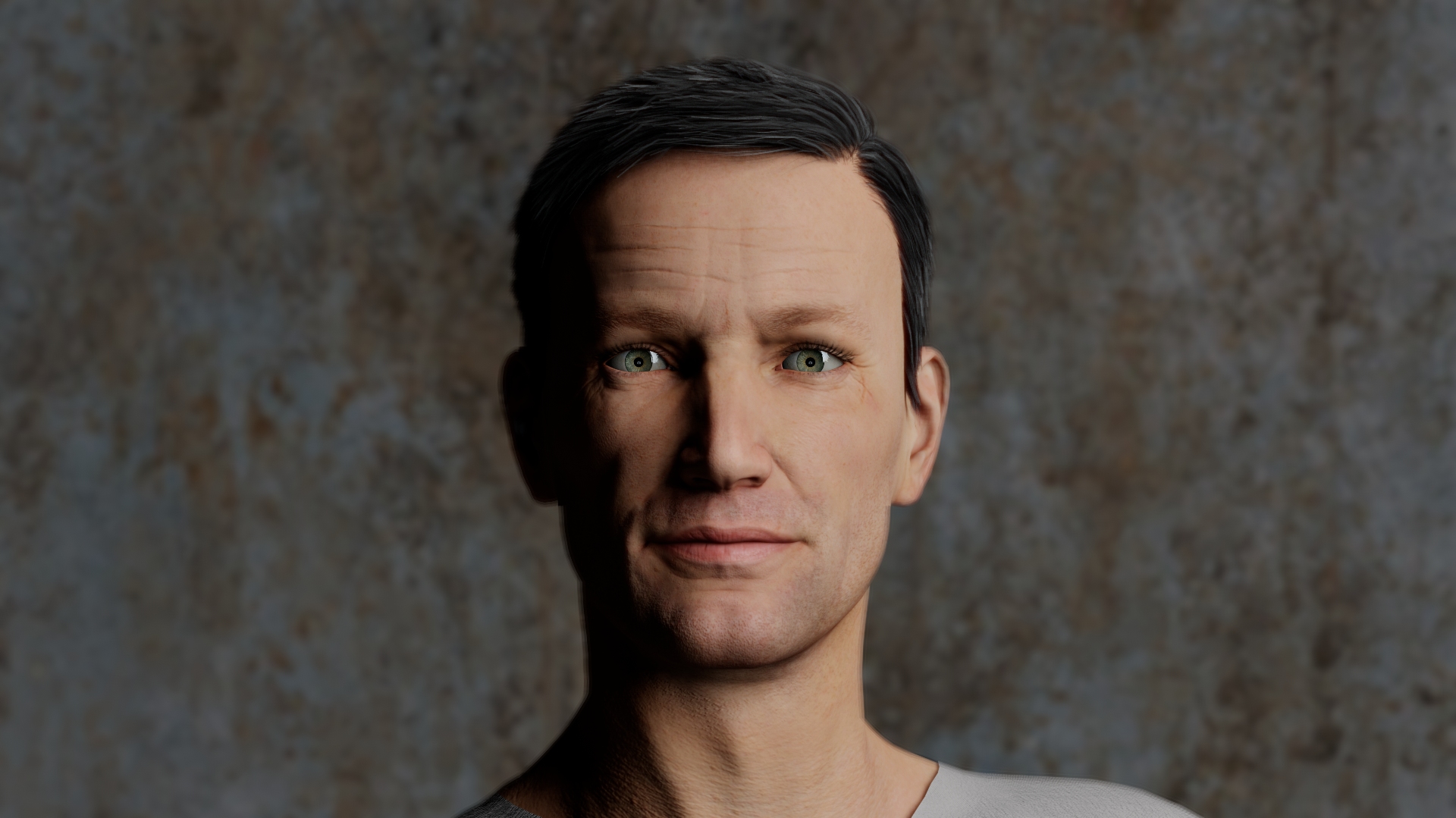 85mm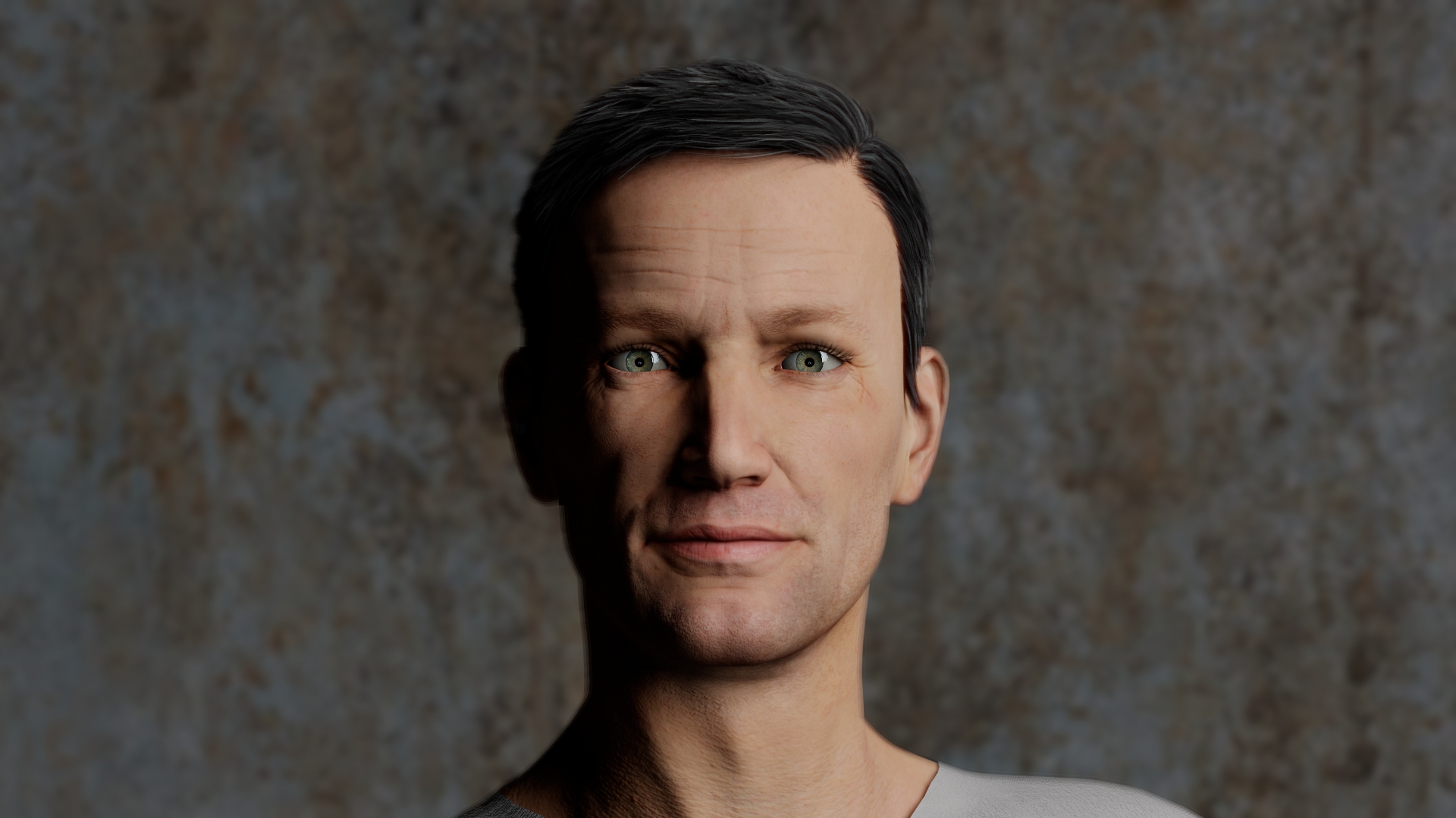 105mm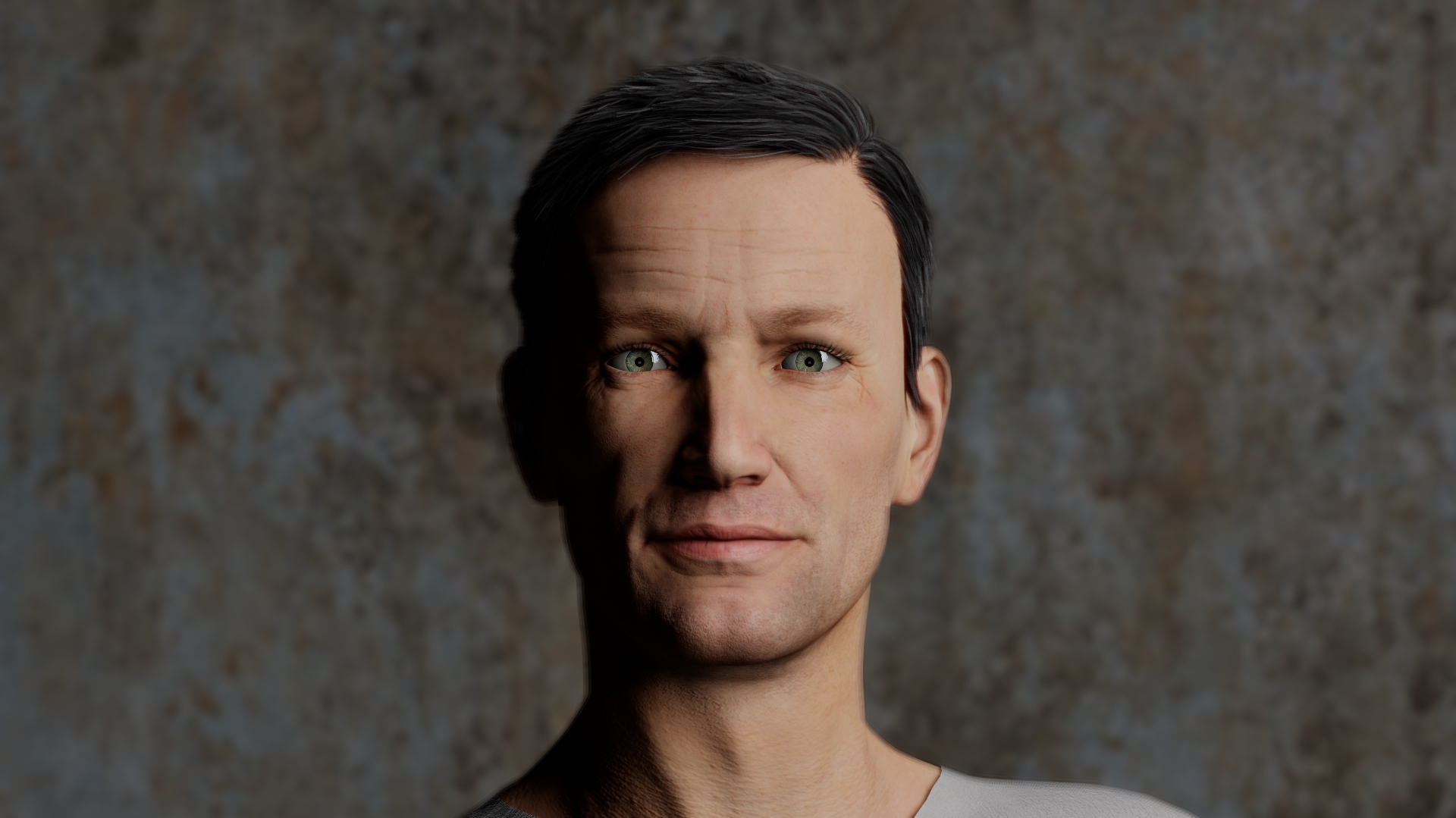 135mm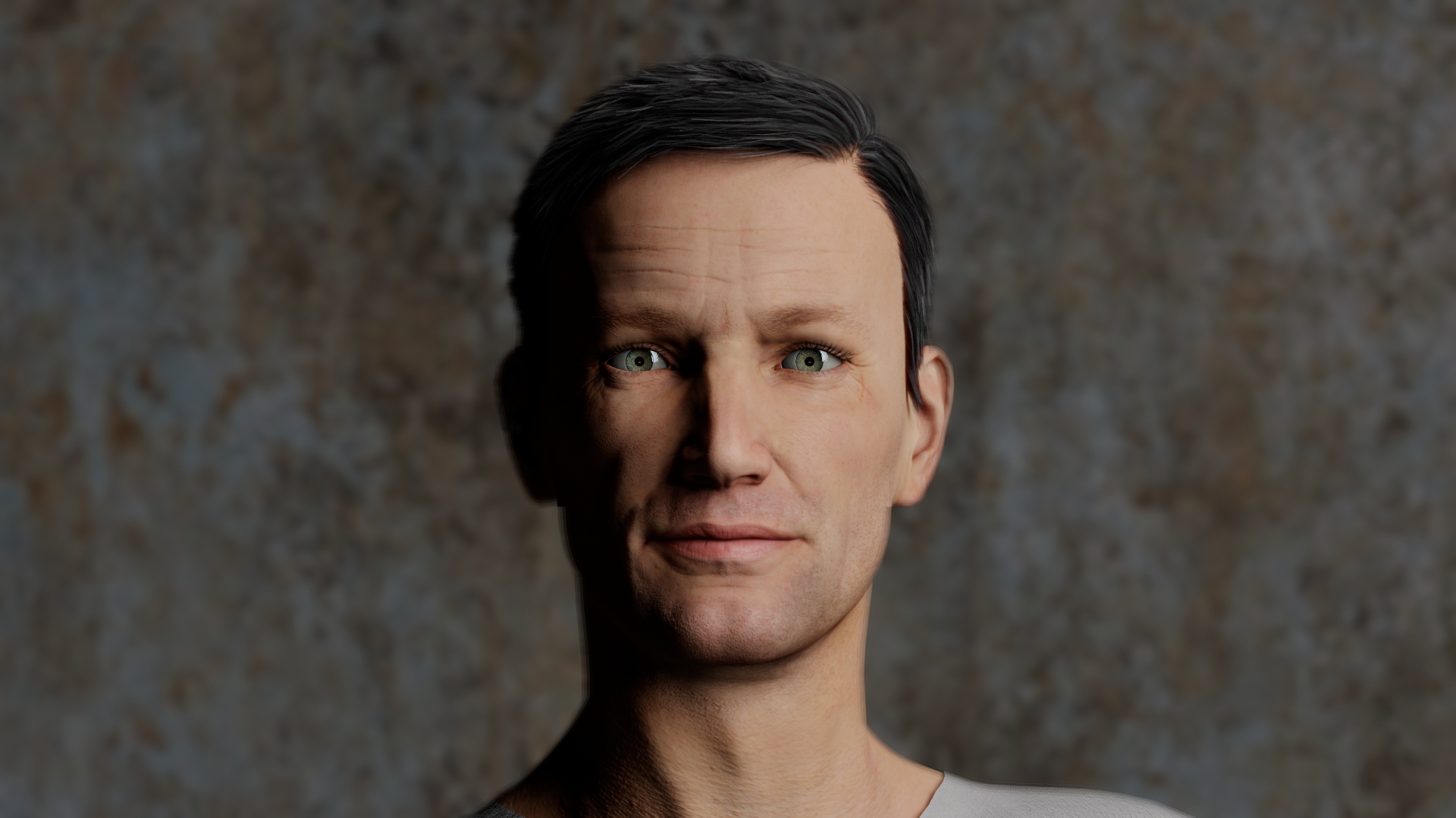 150mm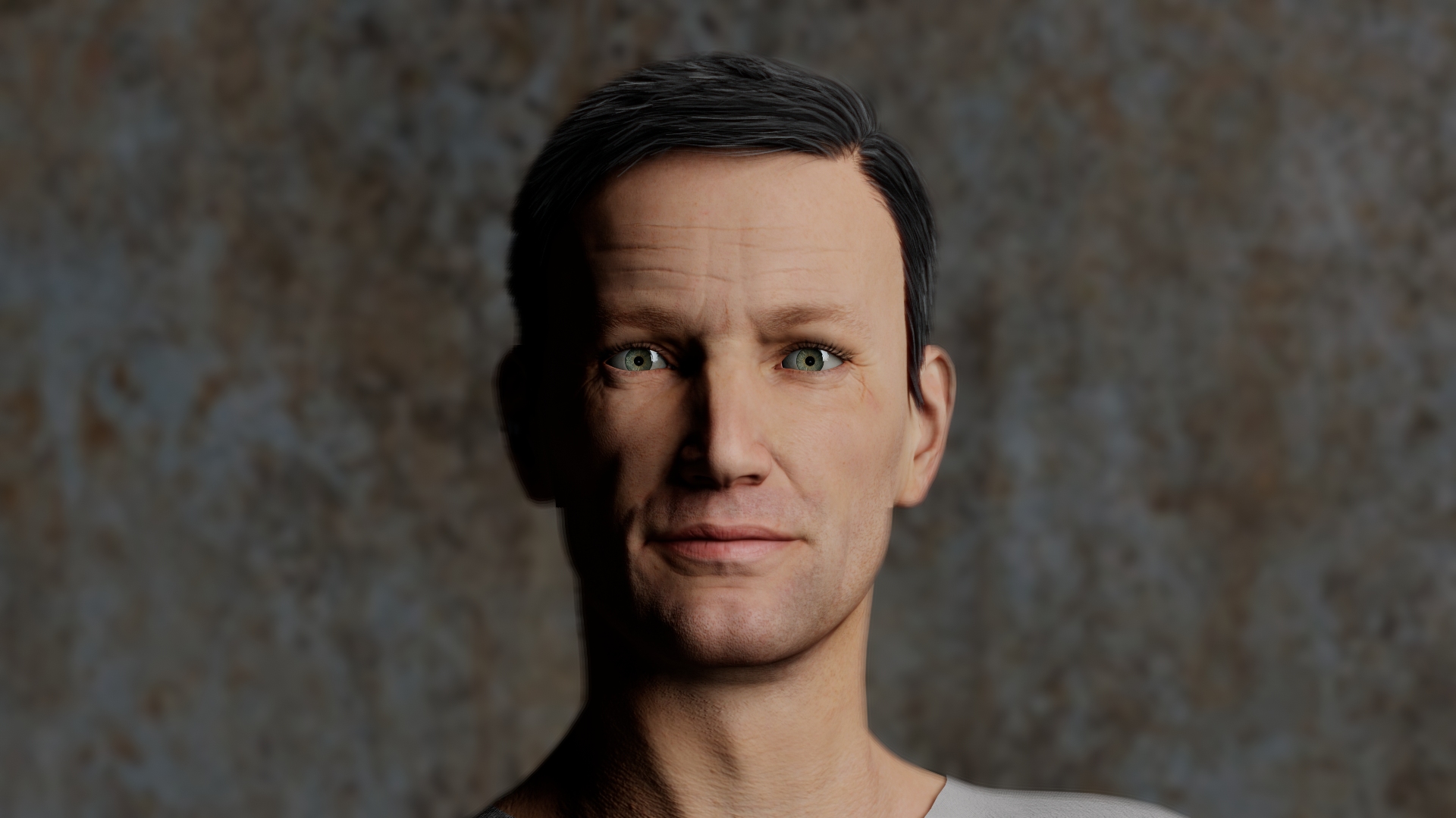 200mm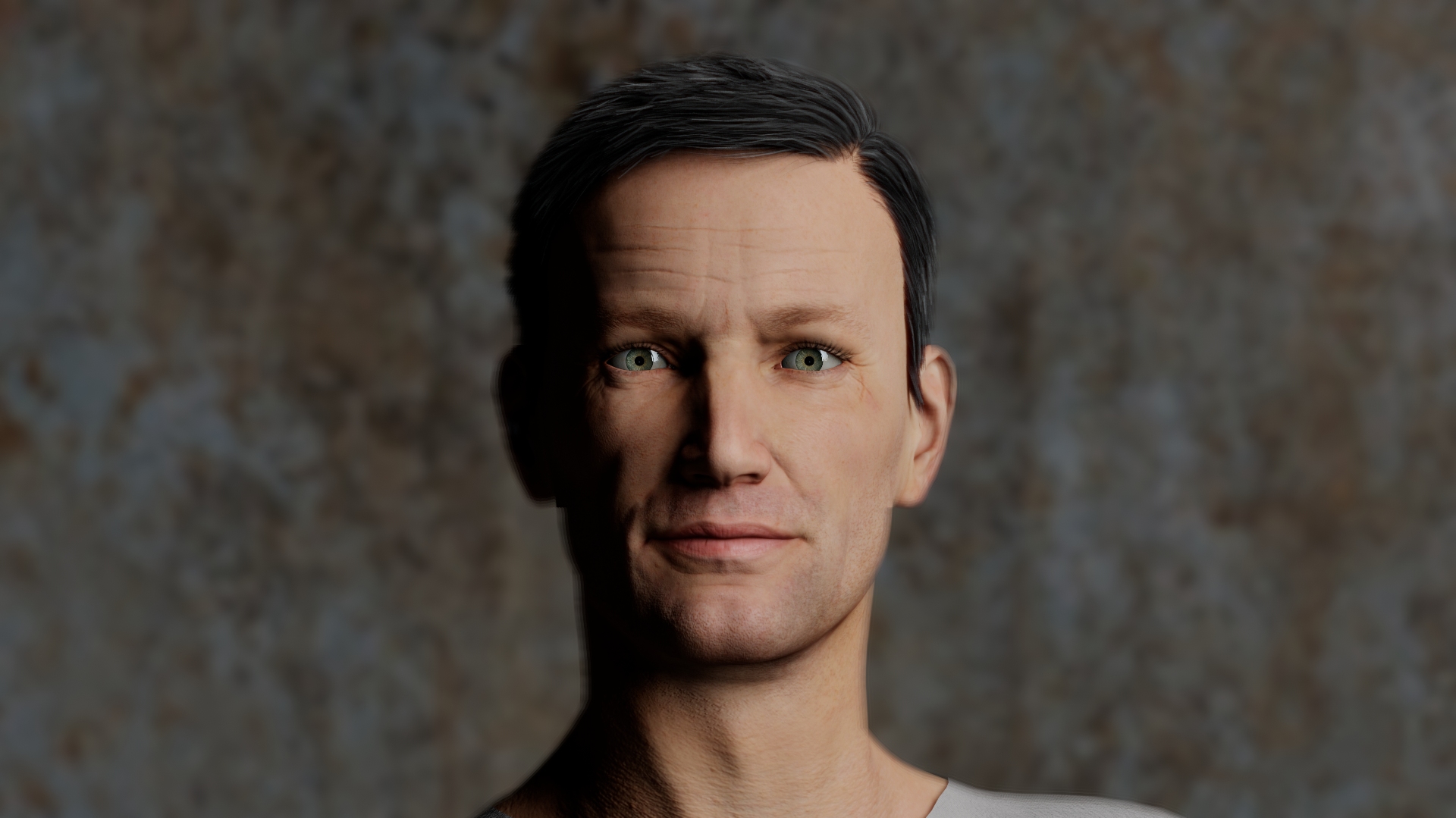 240mm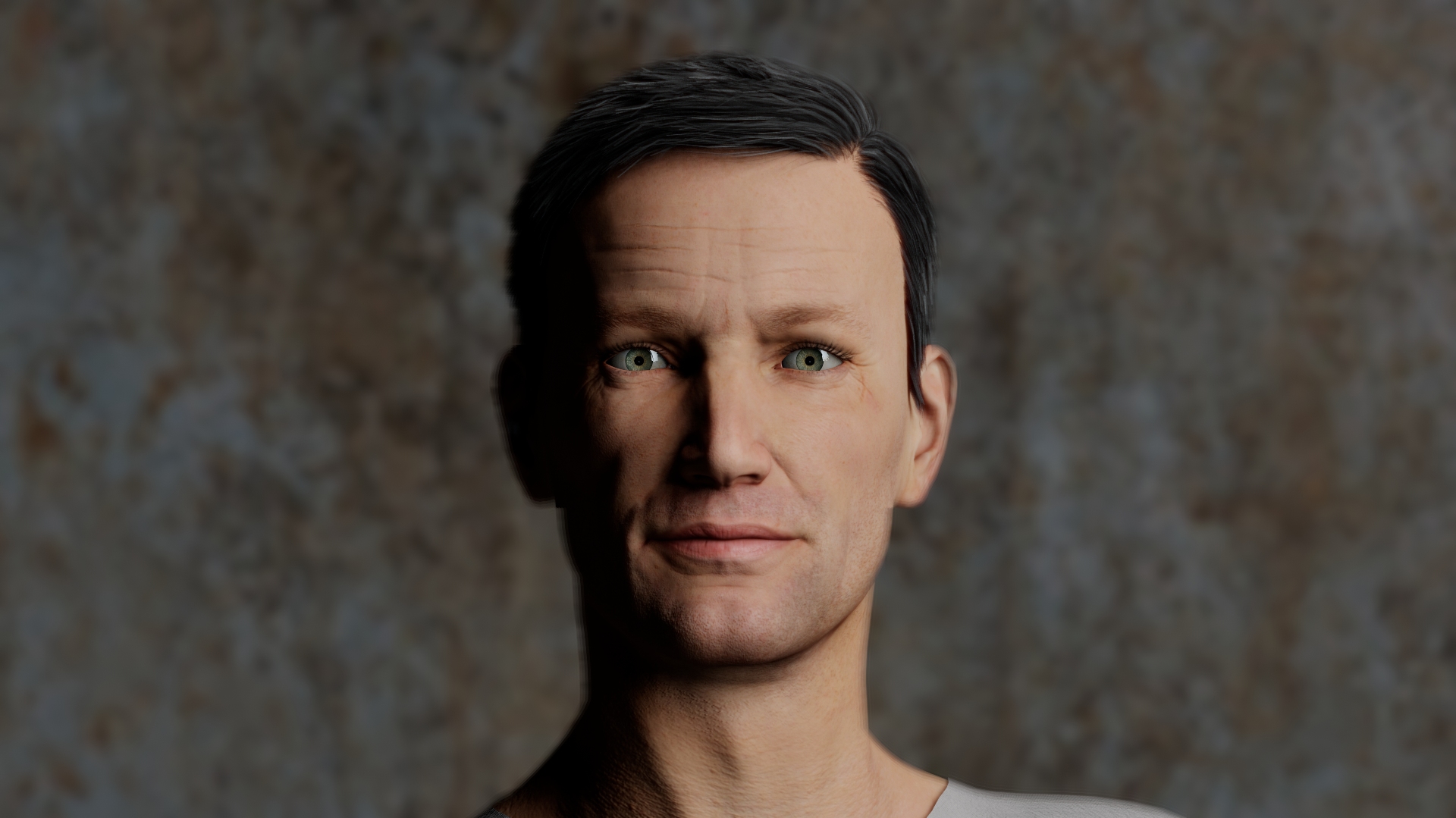 Longer duration video 240mm-12mm

© copyright CML, all rights reserved