Arri LUT's
I've been impressed with the Arri LUT generator on their web site but just what the hell is Knee 2 and Slope 3?
What does it look like?
So, here are examples of evey LUT you can generate and what the look like.
These are not from RAW but are from log quicktimes recorded on SxS cards, if I shot the tst today I would do it RAW
Files were taken into Resolve 9 and the LUT's applied with no other corrections, I then used the still grab function and converted the resulting DPX files into JPG in Photoshop and Snagit was used to grab the waveform images.
You can get the full size DPX's by right clicking on the images.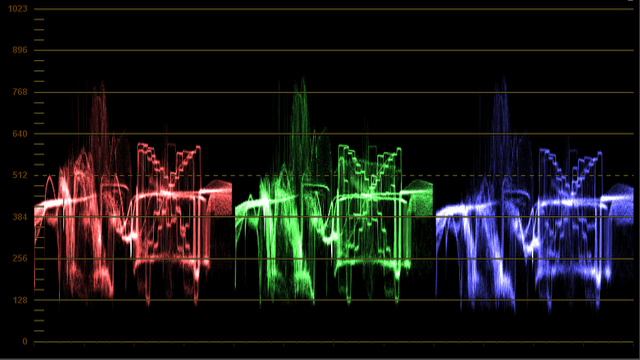 Log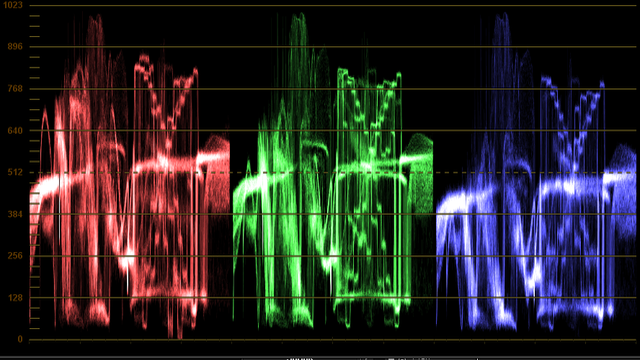 Knee 0 Slope 0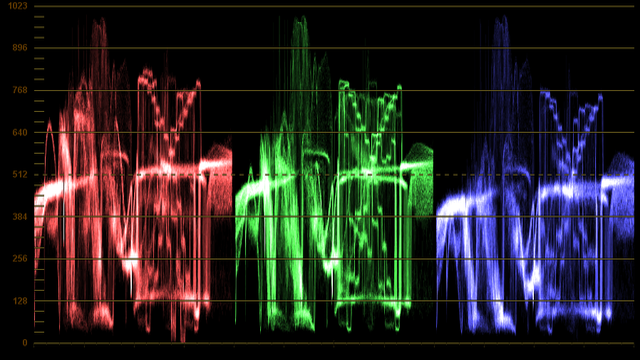 Knee 0 Slope 1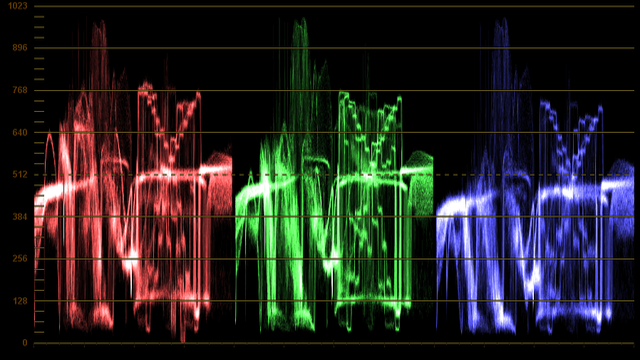 Knee 0 Slope 2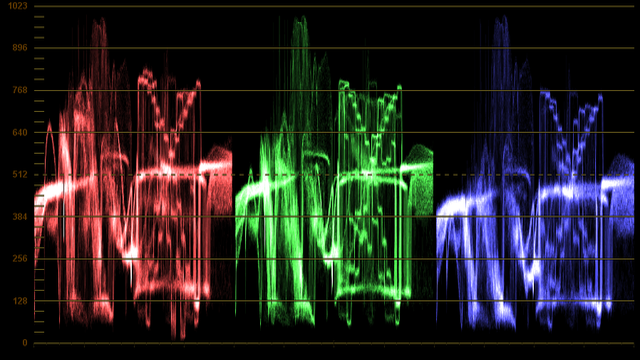 Knee 1 Slope 1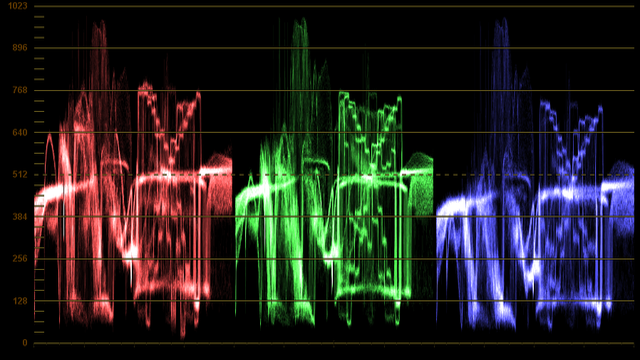 Knee 1 Slope 2
Knee 1 Slope 3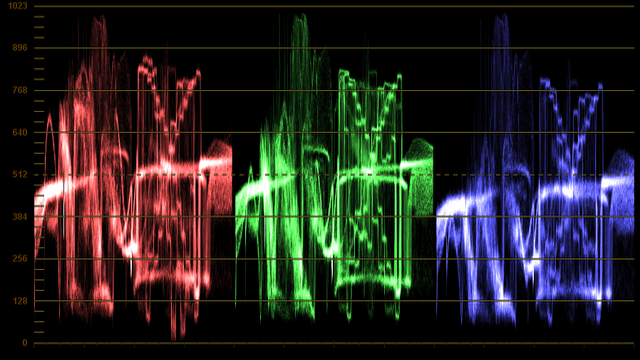 Knee 2 Slope 0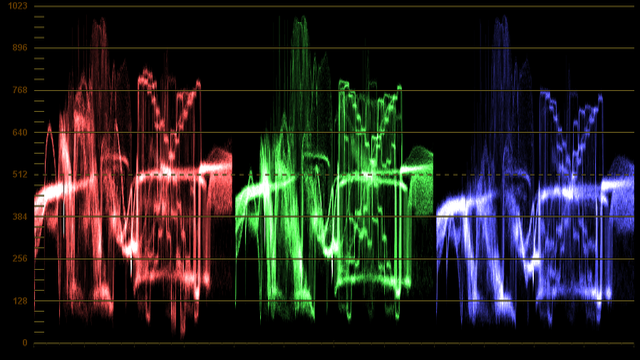 Knee 2 Slope 1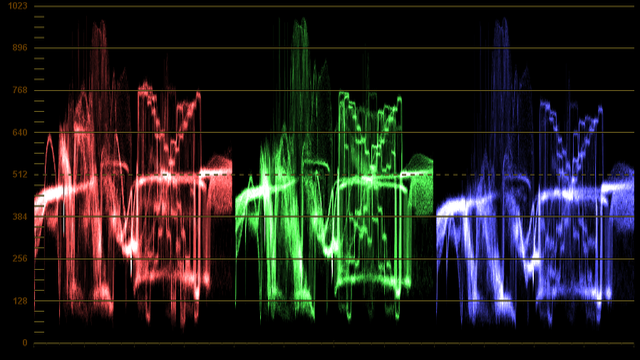 Knee 2 Slope 2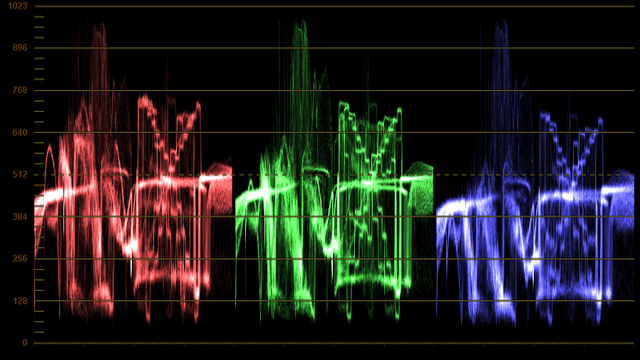 Knee 2 Slope 3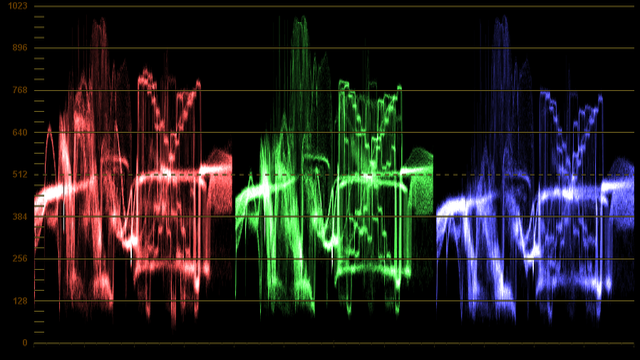 Knee 3 Slope 1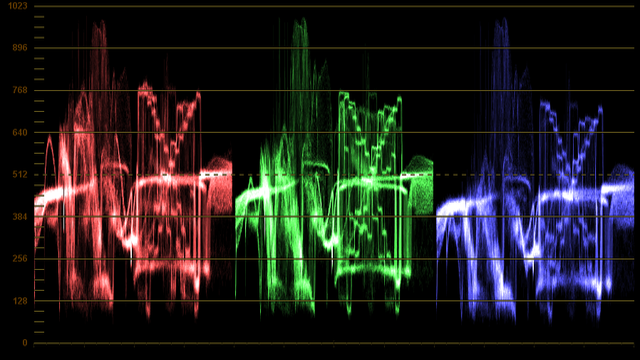 Knee 3 Slope 2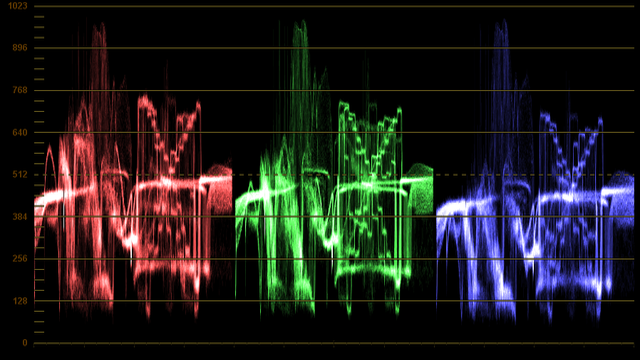 Knee 3 Slope 3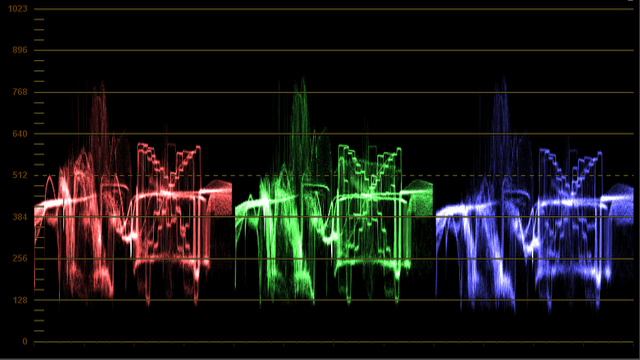 Log

© copyright CML all rights reserved